The tomato (and pepper) season has seemed a little slow to me this year with germination being a bit erratic and subsequent growth slow. But as always the plants come through in the end and now that they are planted in the spoil of the polytunnel enriched with compost, leafmould and blood, fish and bone, seem to be greening up and growing away nicely.
I grow about 30 plants each season and try to select varieties I haven't grown before, just for the experience and being able to tell other folks about them in the magazine. I'm writing this in mid-June so the plants still have a little way to go yet before the first fruits ripen, but I can already see differences in the growth and stockiness of the various varieties.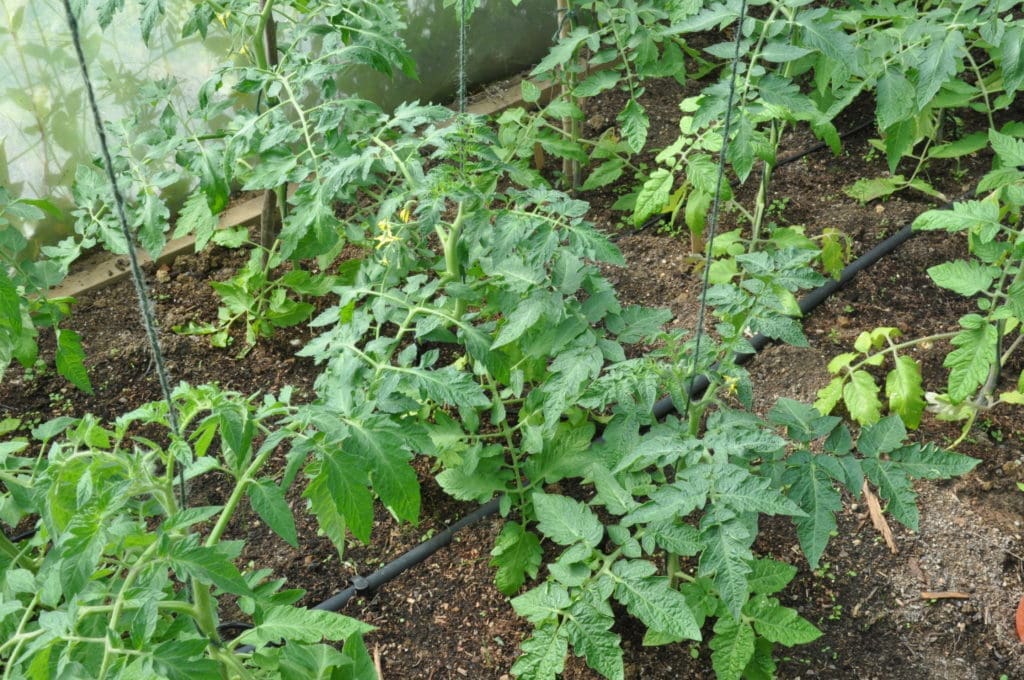 For example, the one F1 variety I'm growing this year 'Oh Happy Day', is still nice and stocky, while some heritage types such as 'Lemon Grape' are a little thin and may have lost the first truss due to a slow start. One heritage which is just as good stocky-wise as it's F1 bedfellow is 'Potentate', the seeds of which were kindly given to me by a KG reader and I subsequently saved seeds from fruit produced last year. This is short and strong and I noticed it was offered by the Heritage Seed Library to its members last winter.
Another which is looking good is an old favourite of mine called 'Cuore di Bue', a lovely ribbed red variety with large fruit that is great for soups and passata.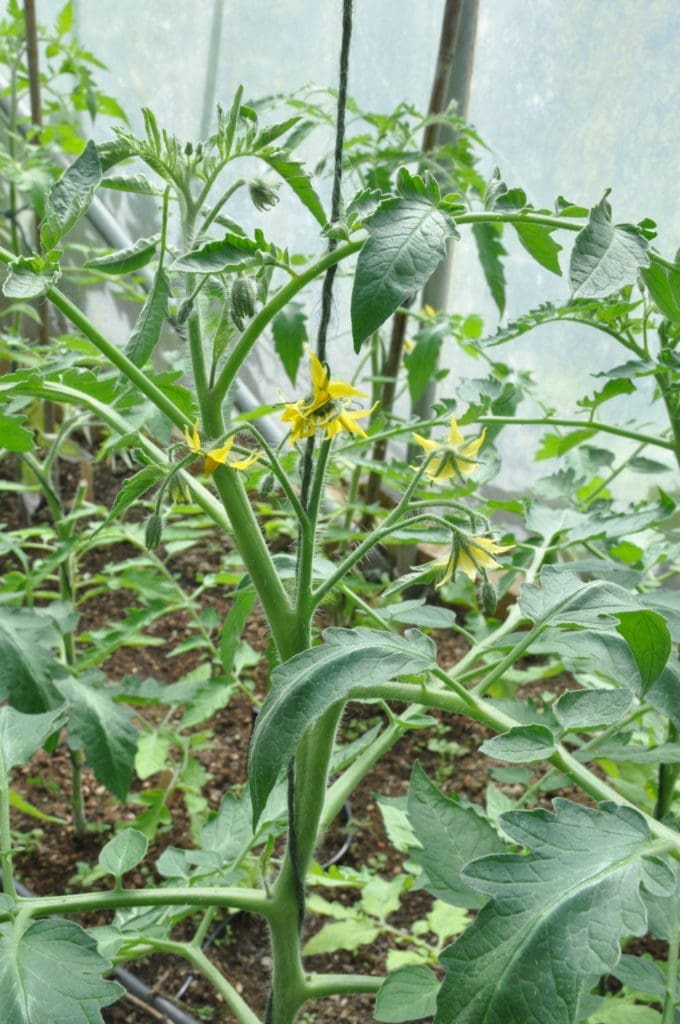 Others that I am trying for the first time include 'Queen of Hearts', 'Best of All' and 'Moonglow', an orange-fruited variety and 'Bloody Butcher', a variety with potato-like leaves and small red fruit which is said to be delicious.
I'll update you when the time comes as to how they are fruiting and tasting. In the meantime if you've grown any of these or have recommendations of your own, I'd love to know so please leave a comment below.